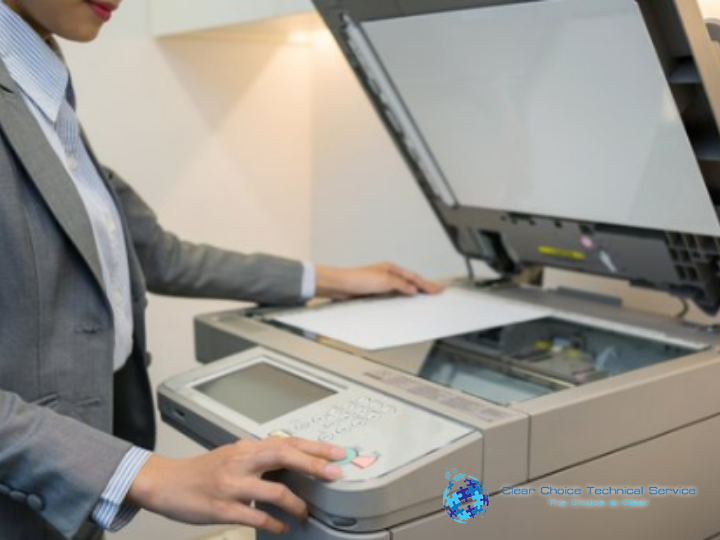 CHARLOTTE, N.C. – The Managed Print Services Association (MPSA) is pleased to announce that Xerox has joined the association. Xerox joins more than 1,000 other MPSA members to participate in proactive outreach to advance the awareness and value of managed print services (MPS) across sectors. Members of the MPSA work together to promote and advocate for MPS in a vendor-neutral forum to the mutual benefit of end users, members and other stakeholders in the global MPS industry.
"As the managed print services market evolves, it's important to Xerox to continue to learn and develop services our customers find valuable," said Chris Iburg, director of operations, Managed Print Services, Xerox U.S. Solution Providers. "We believe one of the best ways to do this is to participate with other like-minded companies and MPSA helps us do just that."
"We are very happy to welcome Xerox as member of your Managed Print Services Association," said Greg Walters, MPSA president. "Xerox is a recognized global leader in managed print services and managed services and a perfect fit for the MPSA. We look forward to working with many Xerox members on our committees and helping direct managed print services on a global scale."
About the Managed Print Services Association The Managed Print Services Association (MPSA) is an independent, not-for-profit organization that serves the MPS industry. Its focus is on the development of standards, education and industry guidelines that unite the different segments of the industry that bring value to all those participating. For more information about benefits and memberships, visit www.yourmpsa.org.
About Xerox
Since the invention of Xerography more than 75 years ago, the people of Xerox (NYSE: XRX) have helped businesses simplify the way work gets done. Today, we are the global leader in business process and document management, helping organizations of any size be more efficient so they can focus on their real business. Headquartered in Norwalk, Conn., more than 140,000 Xerox employees serve clients in 160 countries, providing business services, printing equipment and software for commercial and government organizations. Learn more at www.xerox.com.
IF your Location is around San Francisco. You may call us at (415) 423-0663 for Copier Lease Service or visit our website Service Location San Francisco